22 April 2009
tmr C div boys and girls having NZ finals! all the best to them and hope both team managed to get champ.
u guys+girls is already a champion in our hearts(:
leaving class at 11am tmr!
team chr chiong ah!

okay now 2nd round of photos


letters and prezzie from our friends b4 e trip(:


lunch at hotel menang with uncle deepak!

aft lunch and then we start to........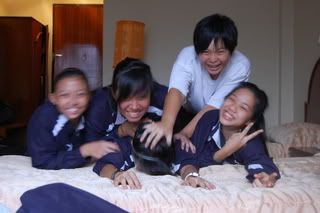 the pathetic one having her face on the bed is obviously wenting.hah =X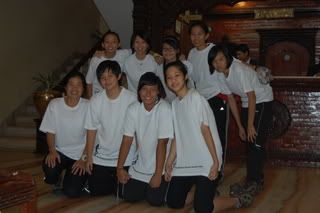 grp photo taken at lobby


photo with uncle kim boon(womens everest team coach!)


once agn we continue 2 camwhore on the 2nd day.........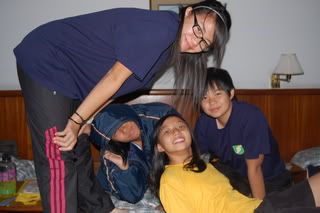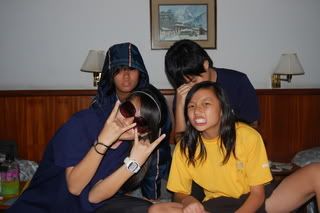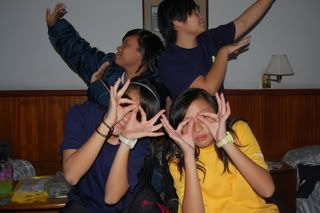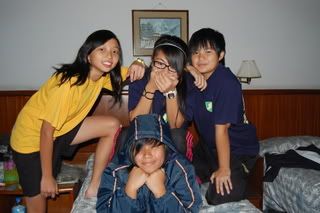 okay end of photo sessions for tday.damn tired :/
shall update agn tmr!
i know that i care about you ... at 22:41