21 April 2009
well nothing to elaborate much. just greatful that i have two buddies to cheer me up when im down.
im totally fine now and back on track!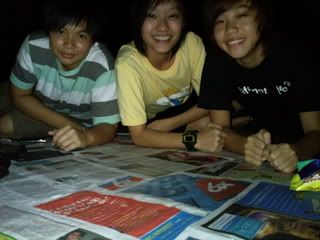 me kammy and yijun! star gazing durg midnight at blacktrack! hah
but the night sky in nepal is more beautiful :( well its nice over there but cold-.-

just to the particular you. sorry if my words were harsh.
if i've hurt you, i don mean it.
so ya im sorry (:

alright ebc pics time. bear with the flooding of pics. cause theres seriously alot.
and around this few days the post will be full or beautiful and stupid pics. hah
and before that i must say that all the ebc photo is

ORIGINAL. NO PHOTOSHOP AND 100% PURE PICTURE

.hahah.i said this cause the scenery is too beautiful to think its real(:


hmm lets do introduction of the EBC team for this post and the support group all this(:
support group!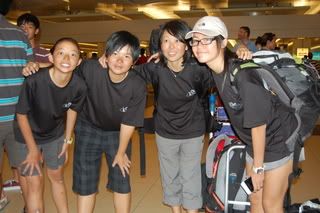 shun bian take family photo! haha


well thanks to all the support gp!(:
well all the individuals photo will be a ugly one.haha
it will be uglam pic of everyone.so ya dont kill me uh teammates =P(pray hard mspuah wont see hers.)


da jie aka mrs ang!


ms tay.idk why her face is like that. but candid shot! hahah


cherry's face is always totally covered so ya its difficult to get her pic-.-


melissa!


my roomie-.-" wenting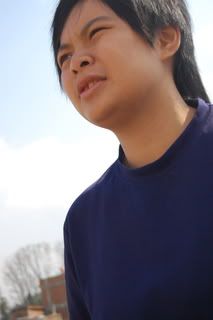 ok thats me.uglam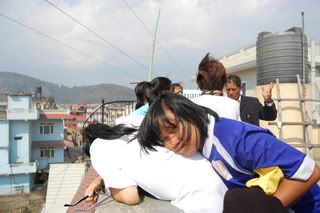 yuki!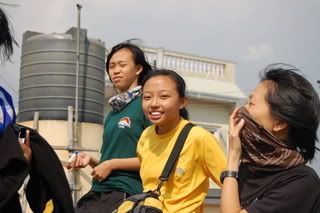 yellow tee is xiao mei aka pris! dark green is cheryl the dustbin


ms puah

alright above is all the team members!











me and wenting emoing?


nice mountain behind.

alright end of introduction and will continue to upload again on next post(:

and and and i seriously need a hair cut sooooooooooonnnnnnnnnn.
okay wrong should be nowwwwwwwwwwwwwwwww:(
i know that i care about you ... at 20:06